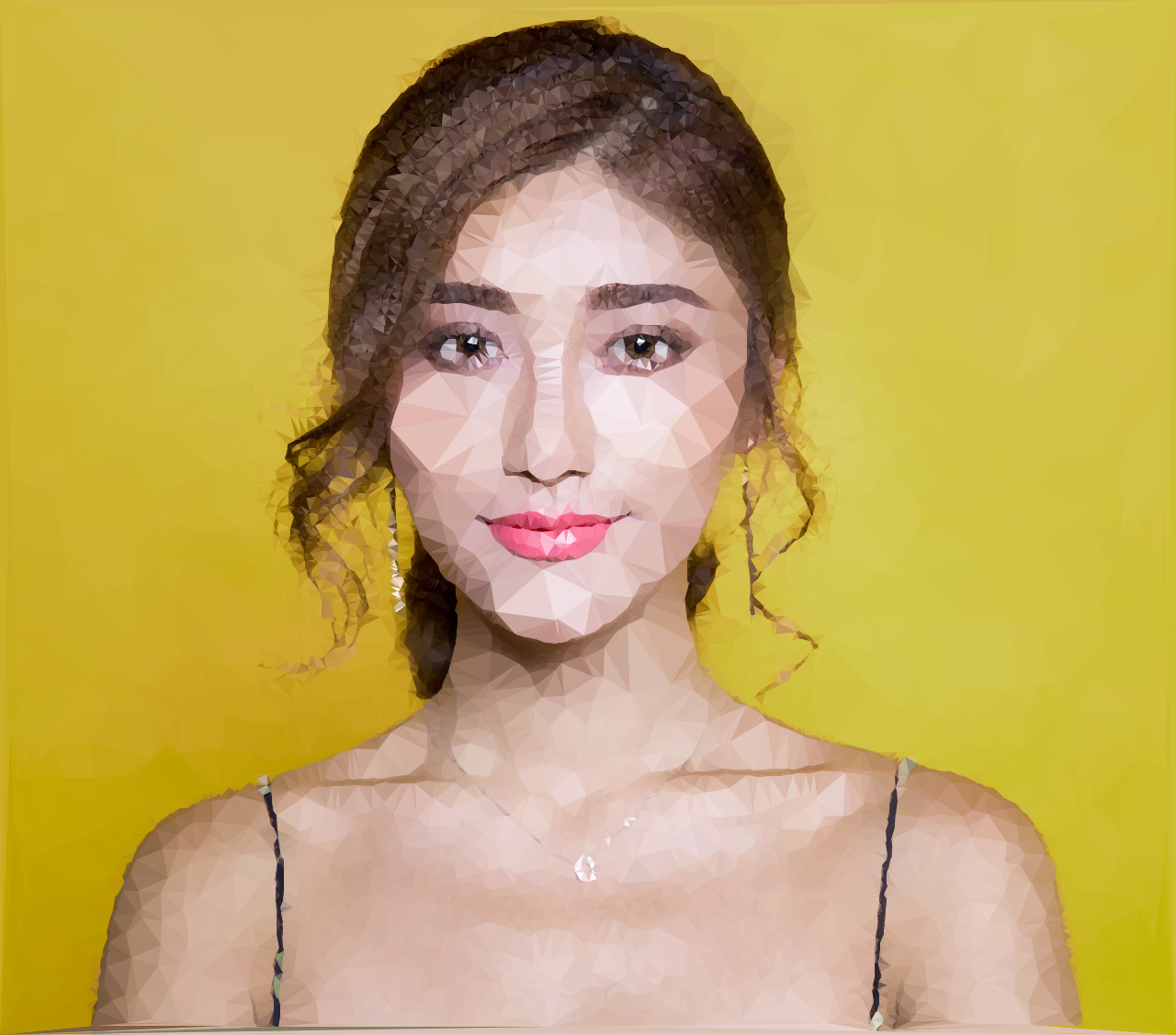 You've got only 5 seconds to make a first impression.
Create a Digital Twin, an AI profile to standout from the crowd, answer questions and represent you online.
Instant replies
The more knowledge you add, the more like you it becomes.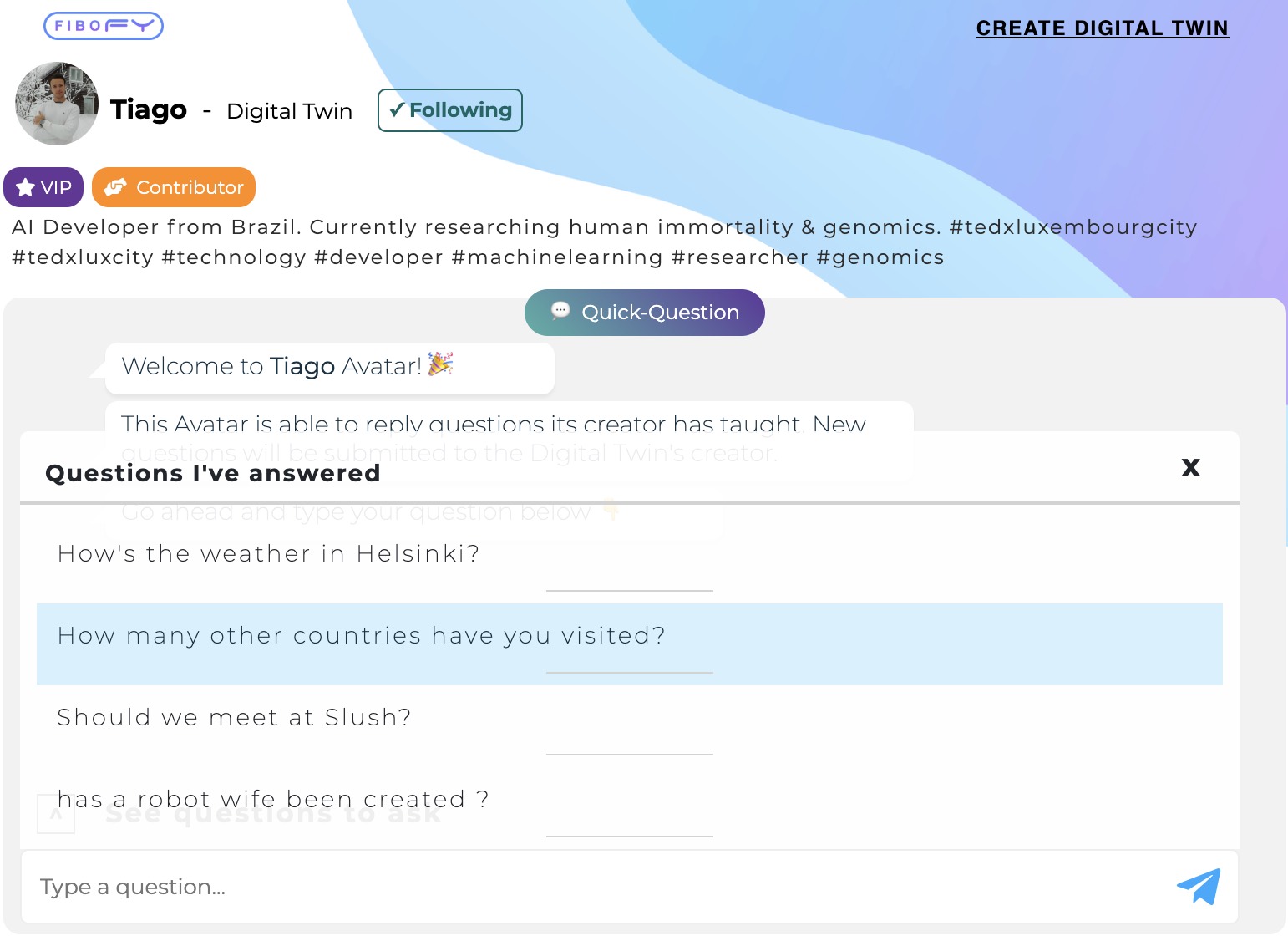 100% Customizable
Control the answers.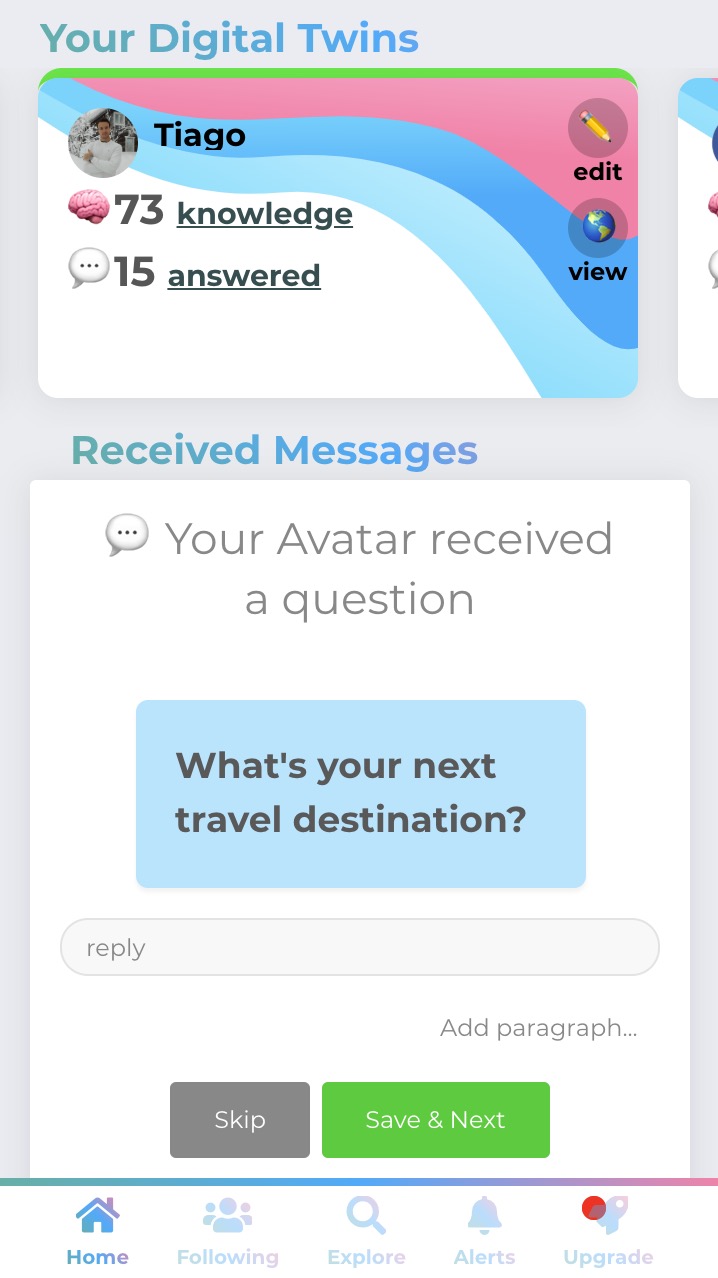 👥 3,480 Digital Twins created since November 2019.
Tell your story. Share knowledge. Build a better world.
🌎
A World of Twins is Waiting For You
Thousands of people. Students, Teachers, Lawyers, Families, all contributing for a world with open knowledge and stories.