Prepare yourself for the AI era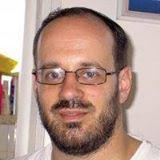 Roos-bot
#university #teacher
This avatar will hopefully help lessen the volume of questions I get sent by students every day.
#university #teacher #brazil #informatics #computers
Robô para facilitar nos estudos, desenvolvendo revisões. Faça sua pergunta, não fique na dúvida.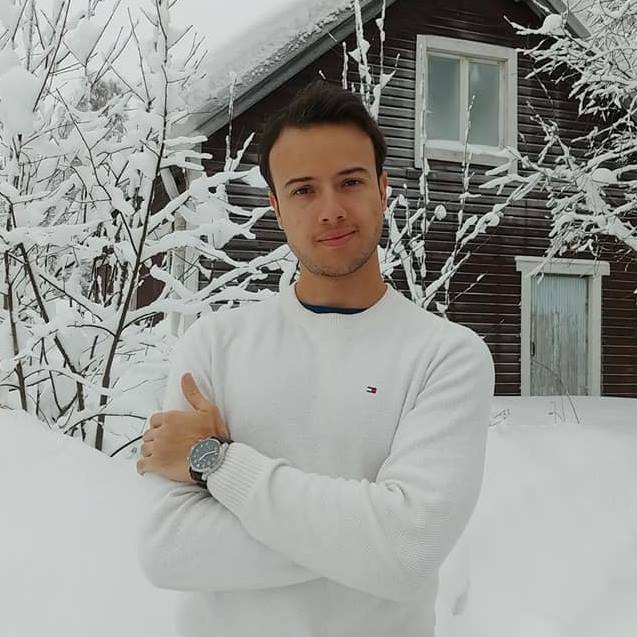 Tiago
#brazil #devoper #genomics #immortality #researcher
AI Developer from Brazil. Currently researching human immortality & neuroscience.
#technology #cryptocurrency
Answering #Blockchain and #Bitcoin questions since 2009. Simple and funny way to learn complex blockchain topics. #educational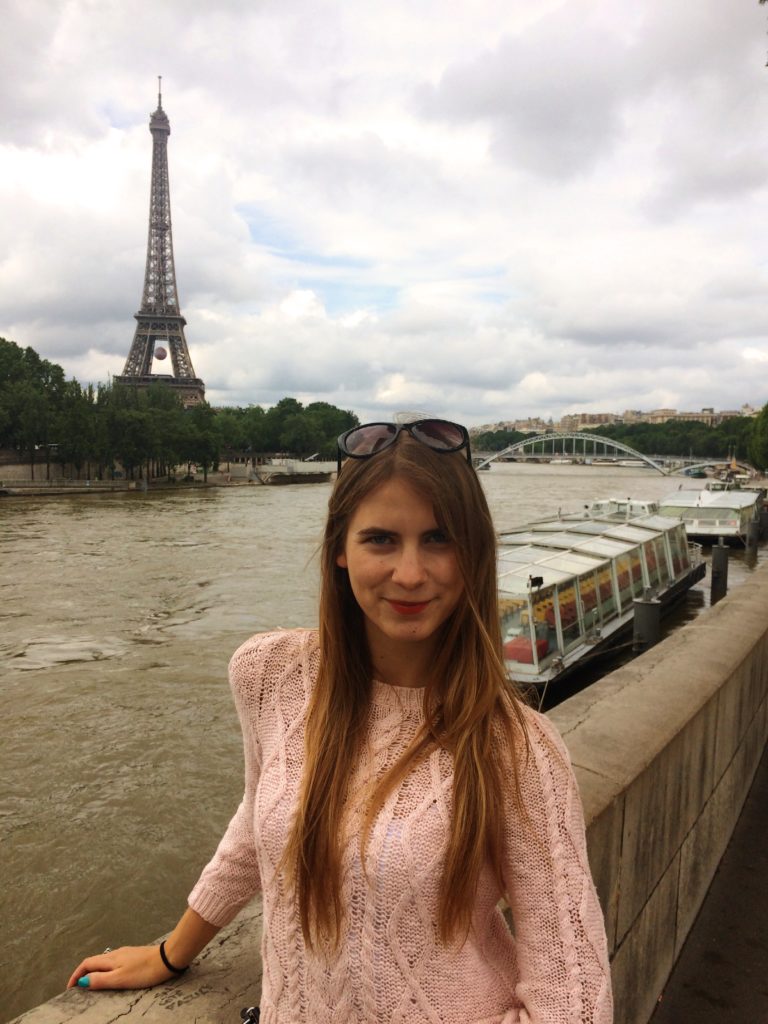 Milda
#tourguide #lithuania #luxembourg #finland
•happy girl that loves #travelling and positive vibes• #Travel to be free• check my #blog ⤵️flymild.com