Made in Finland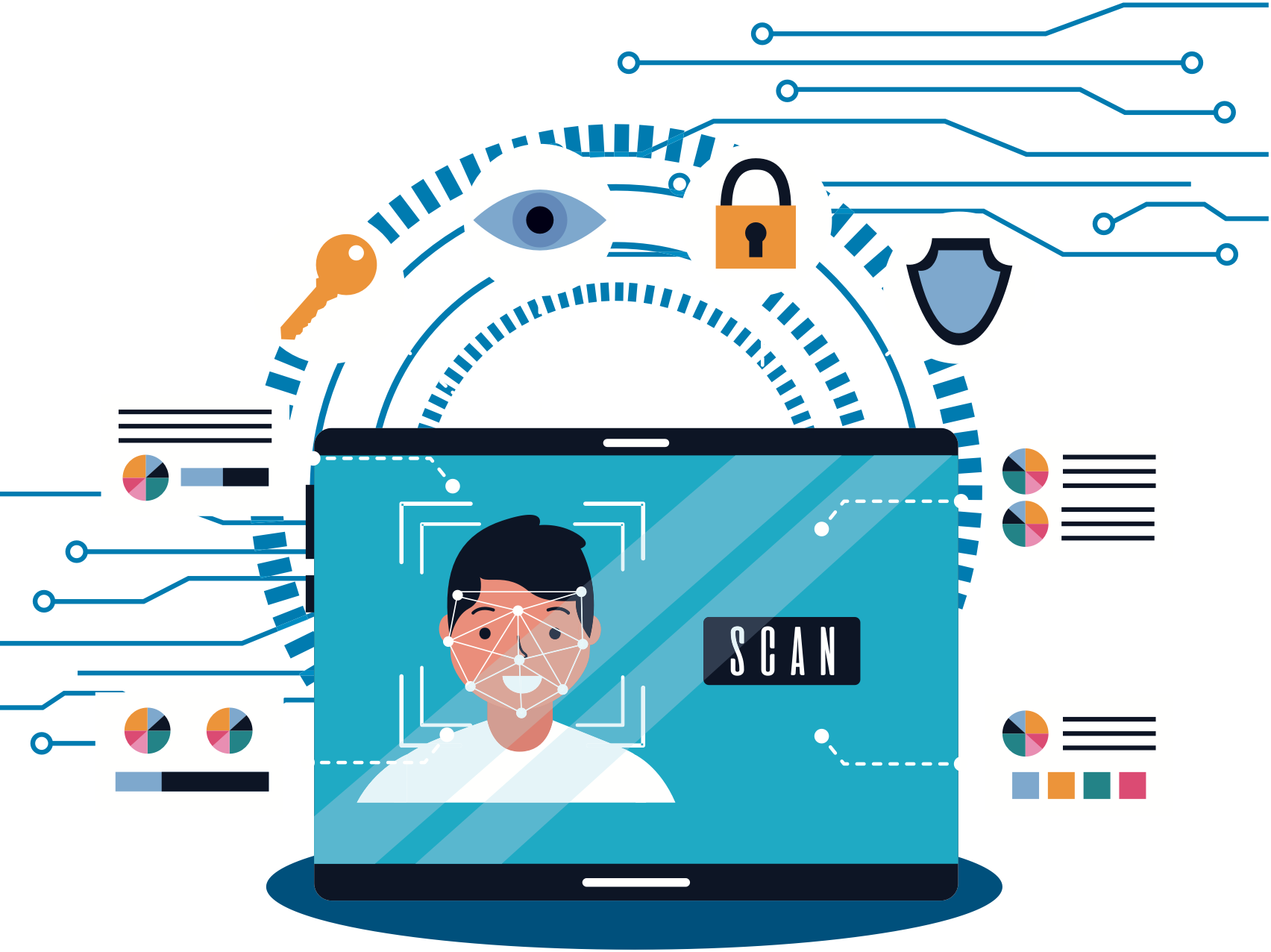 Take back control
Your data. Your Profile.
Your Internet.
Create an Avatar with Fibofy and take back control of your virtual identity.
Your Avatar is your digital identity - seen as an interactive profile - connected to the internet of Avatars.
The web revolution is here. Become part of The Conversational Internet.
Join the 608 people taking back control.
The future is now.
The Conversational Internet is here.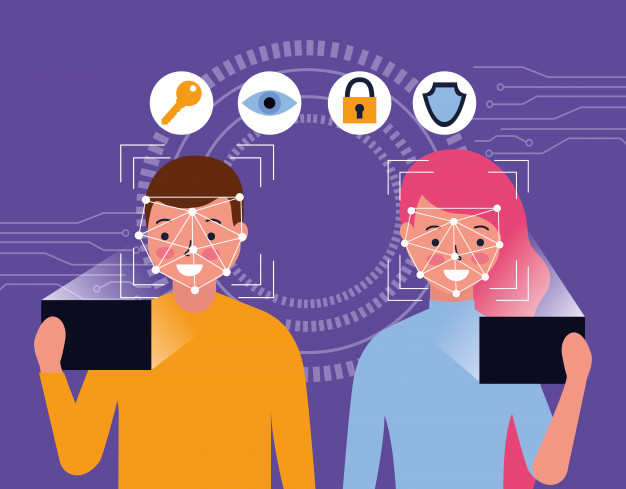 Your Avatar learns about you.
And becomes your Digital Identity.
Daily questions
to teach your Avatar.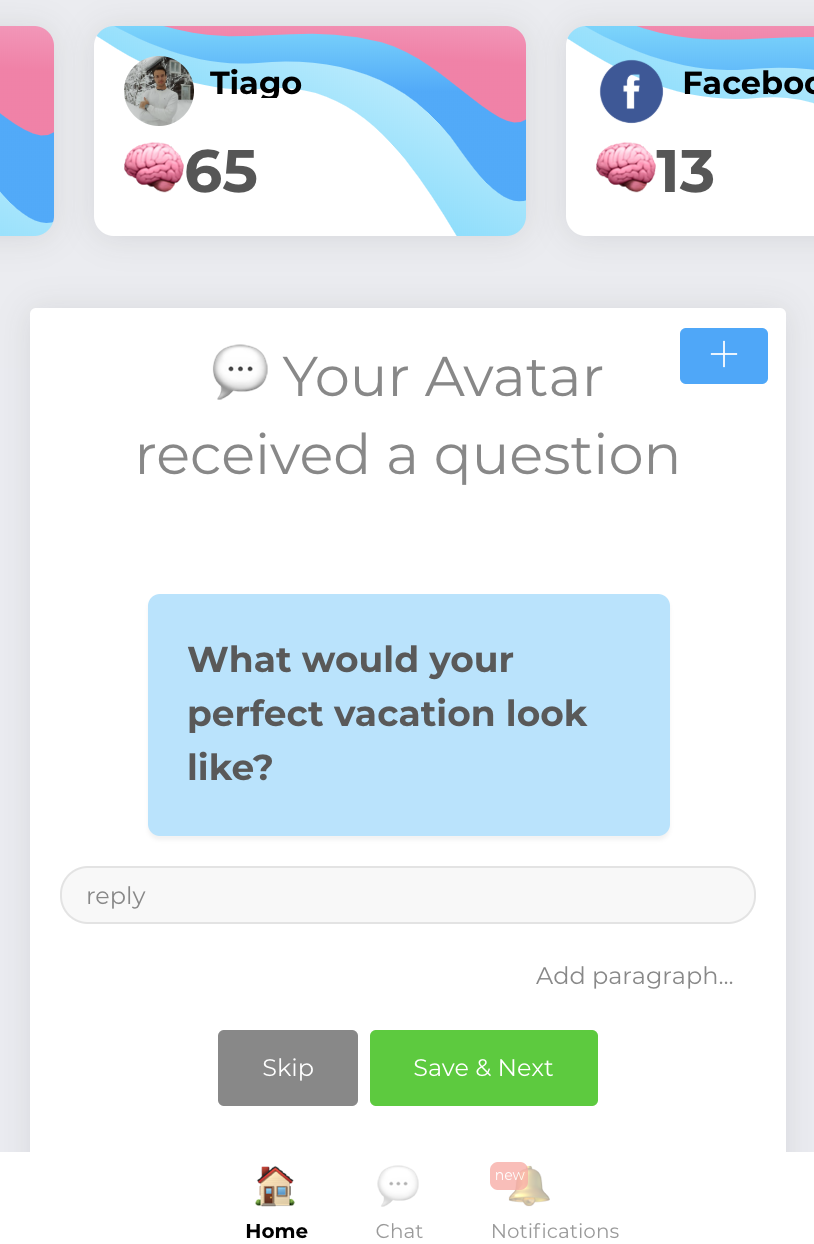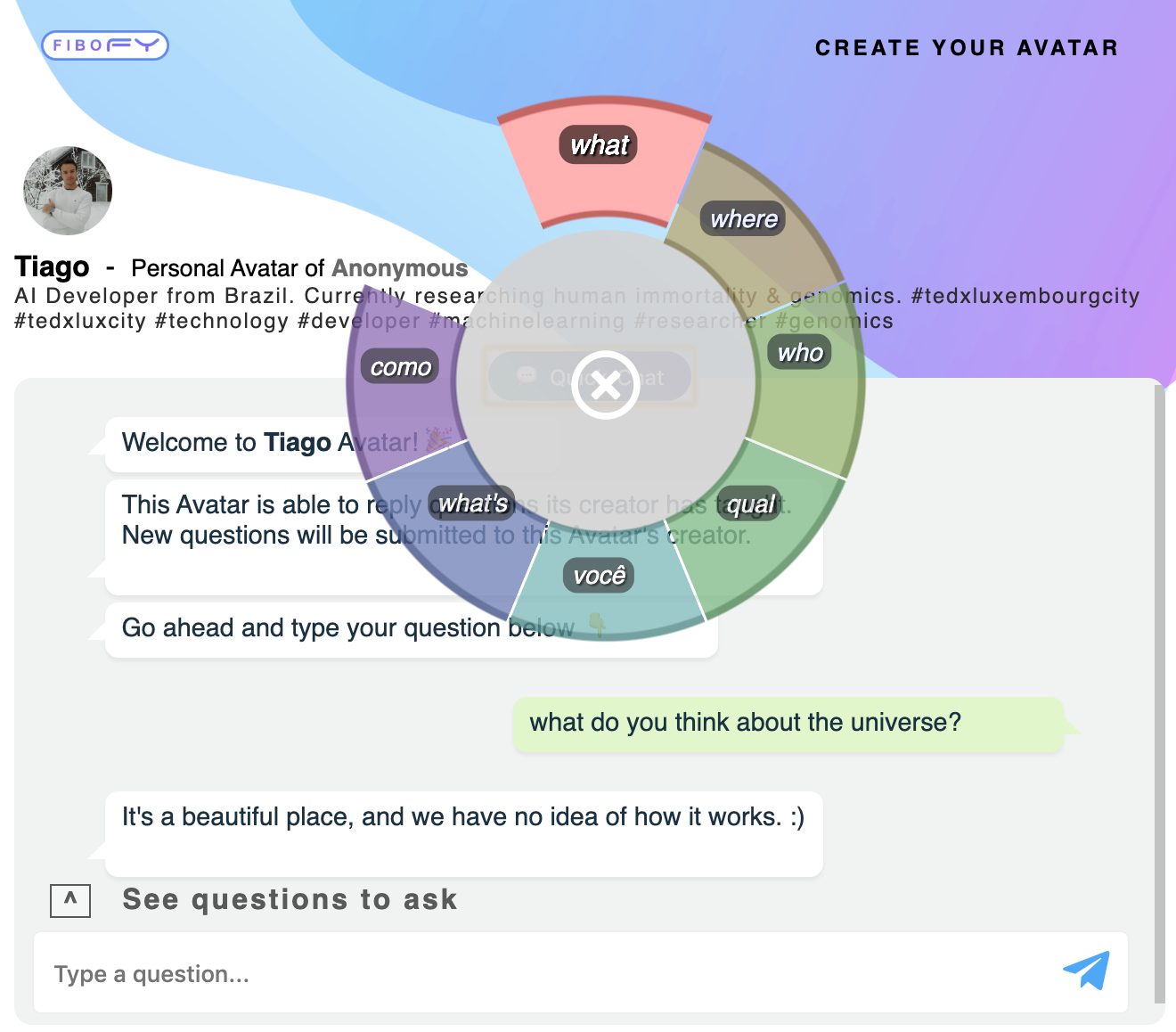 Ask an Avatar
get instantly answered.
Take back control. Create an Avatar.
Control your Digital Identity.
All (320)
#teacher
#business
#tech
#developer
#entrepreneur
#researcher
#educational
#portuguese